Get Souled
Learn fresh ideas and get real guidance in the most key areas of your life.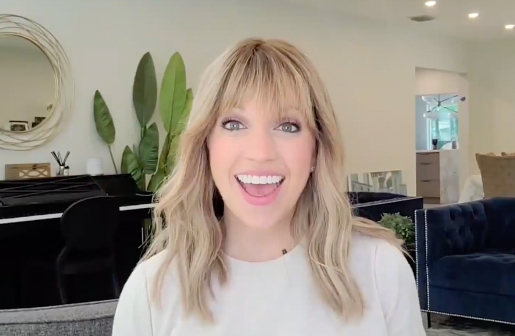 Why is it that we often feel powerless in the most critical areas of our lives? Well, if knowledge is power, then Souled is a powerful place.
Souled is a unique virtual space where you, a thinking Jewish woman, can access:
Transformational films on the issues that have been really bugging you.
Virtual discussion rooms where no topic is off limits.
Mentorship with a *Souled Coach to achieve your personal goals.
Exclusive retreats for Souled girls from across the globe.
Choose your SoulHack Journey
Relationships? Spirituality? Nailing the absolute best shade for your lips? Kidding. No cosmetic courses here — just four transformative tracks from experts to help you upgrade the most foundational areas of your life. Which speaks to you most?
Yep. Life is complicated.
I want to access more insight, clarity, and community
Souled Circles
Where the best conversations go round.
Every week, you can meet up with girls just like you from around the world, learn from others' perspectives, hash out ideas, and build friendships that can last a lifetime.
Souled Coach
Like a cross between a life coach and personal trainer, a Souled Coach is someone you can meet with regularly who can help guide and even encourage you to achieve what you want to get out of the program.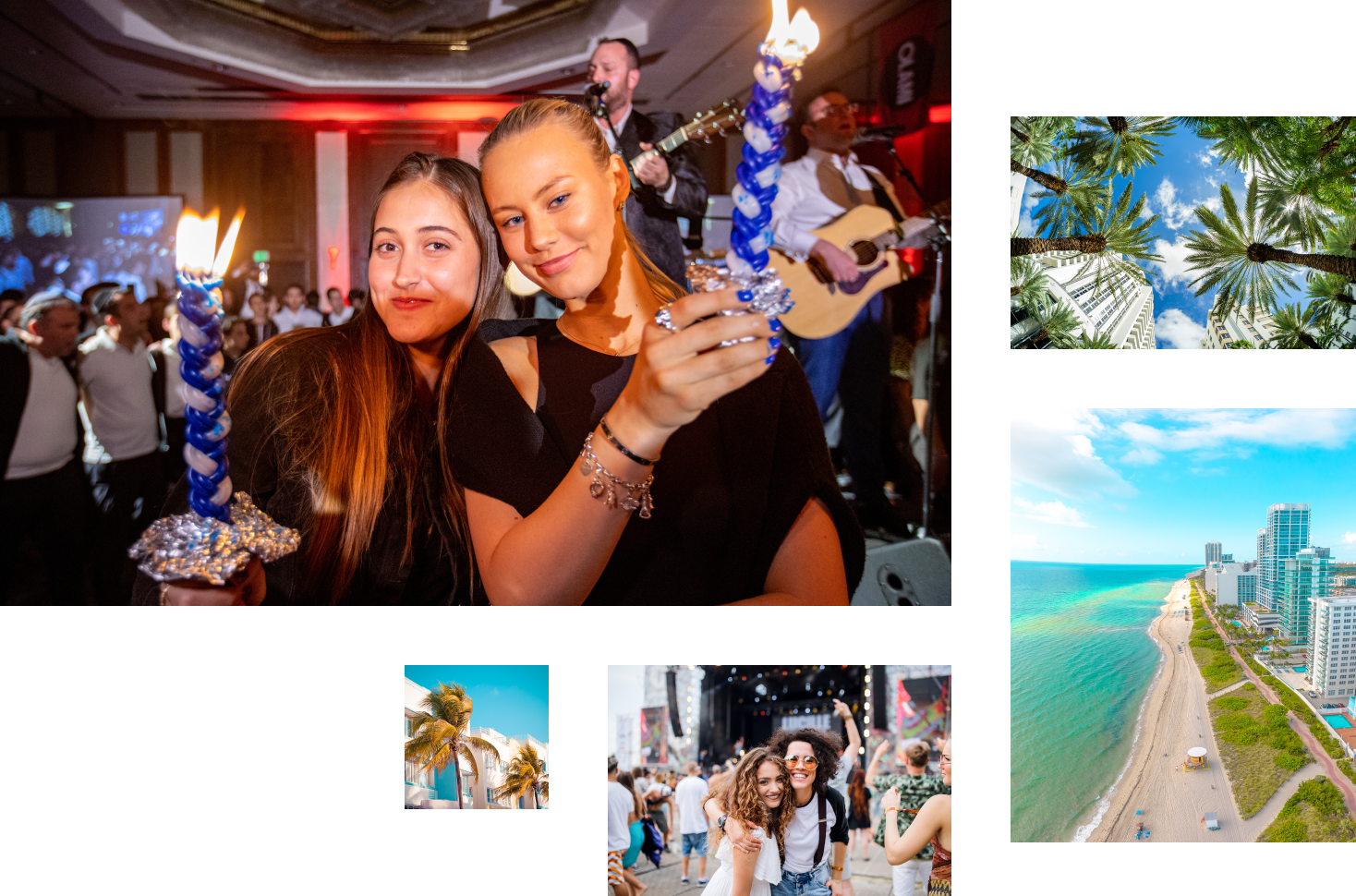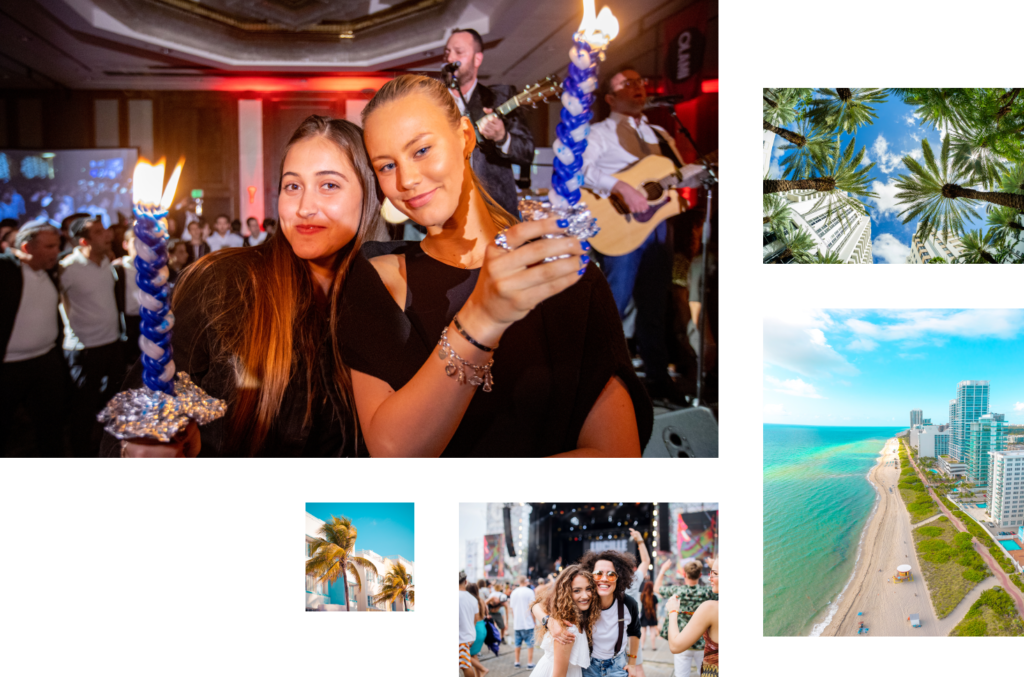 Coming soon
The Souled Retreat
Because your soul deserves a little glam.
Get away from the daily stresses of life to join our exclusive retreat in Sunny Miami. Entertainment, inspiration, food, and fun in the sun.
Seriously, need we say more?
* For Souled girls who have been learning with the program for more than ten weeks
How to Get Started
No commitment. No payment. Just choose a track and see if it's a fit.
Apply
Complete a short application to secure fully sponsored access.
Choose
Select the track that interests you most.
Connect
Meet your Souled Coach — and a vibrant group of like-minded women.
What women say about Souled

Alexa Eden Sokol
Souled open doors for me that I didn't know existed. From deep spiritual knowledge to a community of like-minded, growth-oriented friends and mentors, I truly wouldn't be who I am today without the incredible opportunities it's offered me.

Sam Goodman
The biggest gift that Souled has given me is my pick of wise, strong and caring coaches around the world that I can call on any time no matter how big or how small the matter is. The coaches are always so generous with their time and advice. This gift is so important in a young woman's life and none of us take it for granted.

Lexi Schwartz
Souled is such a great program for young women looking to tap into the truest, most authentic version of themselves. Souled classes allowed me to self-actualize and see tangible results in my relationships and work while becoming part of a community of like-minded, growth-oriented people.

Kiana
I absolutely love Souled. It's a place where you can really grow into the best version of yourself while building meaningful friendships with like-minded women from around the world.
Souled FAQs
Yes. Like Facebook used to say "It's free and it always will be." There is no catch. Check out the generous sponsors down below that sponsor Souled. Pretty neat, huh?
We know it's so hard to choose just one subject when they all are so intriguing! But take your time girl! Tackle one subject with your Souled Coach, meet girls from around the world hashing out the same subject, learn, transform your thinking…and then explore moving on to the next subject.
If you sign up with one of our Partnering Organizations, then you will watch at the pace of your group. If you sign up to your SoulHacks course online by yourself, then you'll get approximately one video a day to give you time to process and go through the discussion questions with your Souled Coach.
Sure! Once it's sent to you, you have one week to view your videos as many times as you like. Who doesn't like reruns?!
Like a cross between a life coach and personal trainer, a Souled Coach is someone you can meet with regularly who can help guide and even encourage you to achieve what you want to get out of the program.
Yes, it's free. Forever.
Thanks to our sponsors
You may be thinking to yourself…why is this whole program FREE?
There must be a catch at the end…or strings attached somewhere. Well, because of generous sponsors below, you can keep your credit card tucked safely in your wallet. What would normally cost hundreds of dollars, is completely free for you because they believe in the amazing power of Jewish women. So do we. And we want to invest in YOU.