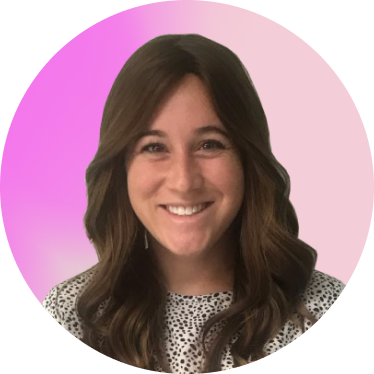 Souled Coach
Sharon Frager
Sharon Frager was born in the sunny state of California in the warmth of the valley.
She attended FIDM (The Fashion Institute of Design and Merchandising) in Downtown LA to earn a graphic design degree and is currently a freelance graphic artist. After marrying her husband, she was determined to build a loving Jewish family, which she did with their wonderful children Azariya, Shaya, and Louis Frager.
Sharon is a natural people person who is passionate about her role as a Jewish woman and enjoys sharing her passions for Torah learning and Judaism with others. Other than being a busy mom and a hard-working wife, she snowboards, bakes, travels, and swims.